Boredhousewifex's Live Cam Sneak Preview:
Boredhousewifex is
❌ OFFLINE ❌

😴
Broadcasting from:
Cam
z

ter

.com
About Boredhousewifex
Age: 39
Country: GB
Gender: f
Zodiac sign: capricorn
Languages: en
Ethnicity: caucasian

Appearance
Hair color: red
Eye color: brown
Height: 178cm
Weight: 104kg
Cup size: g
Kinks: underwear,submissive,deepthroat,cuckold,gagging

What to expect from Boredhousewifex's Show
An original, bored, horny MILF. Think Wills Mum (The British version is the best, obvs) Big, soft tits built for a good cock. Watch me take my own nipples in my mouth and see how it makes my pussy wet.
Turn Ons
Soaking faces, gagging, watching from my knees with a cock in my mouth, watering eyes, hair pulling, little bit of rough, attention
Boredhousewifex's Pictures: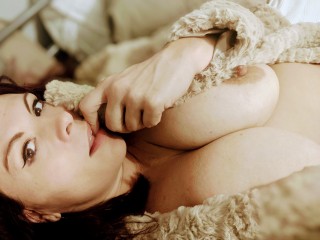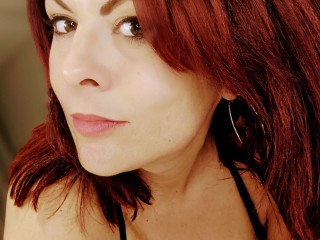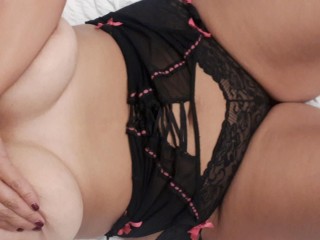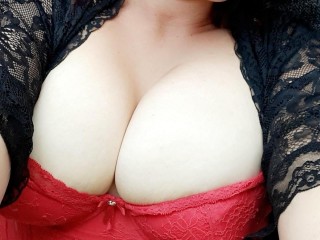 Live Models Similar to Boredhousewifex